Doing Life Together ™
We provide Connection, Healing, Recovery, Housing Assistance, and Vocational Training to the Veteran and First Responder Community. Learn more and get involved.
Our programs are designed for Service Members, Veterans and their Families.
Take a look.

Our events create camaraderie and provide crucial resources to combat Veteran suicide.
Find out more.

Join our team! You'd be surprised at what a huge difference a little bit of your time can make.
Read more.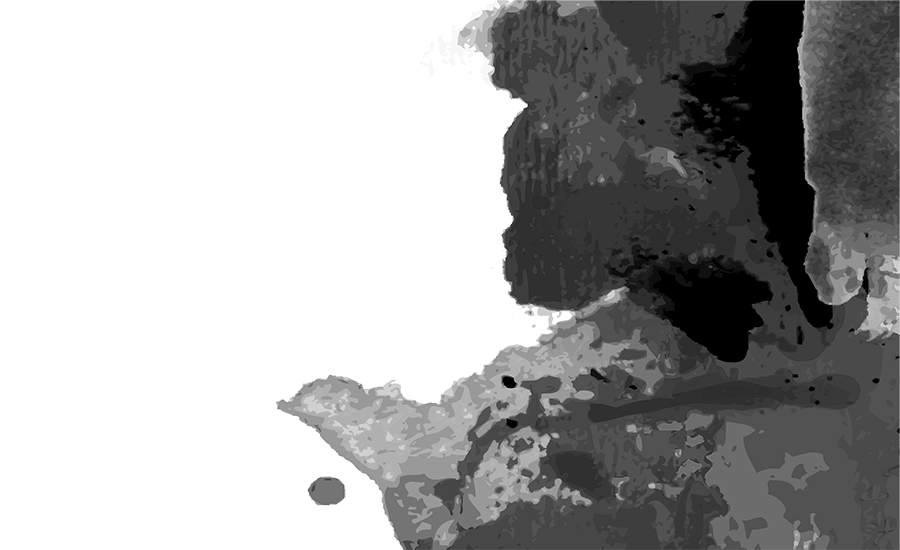 Thomas 'Doc' Rierdon, US Navy Veteran

The Veteran's Club Equine Facilitated Mentoring Program helped me overcome my self-isolation. It has taught me how to become a better father and I have developed a sense of brotherhood that I haven't experienced since my military service. Without this organization I don't know where I would be today.
Our 2022 Impact Year To Date
One event at a time we are bringing Veterans together in order to break down the walls of self-isolation.  These events can be anything from our Equine Facilitated Mentoring Program to sitting down and having a cup of coffee together.  
Number of People Attending Events