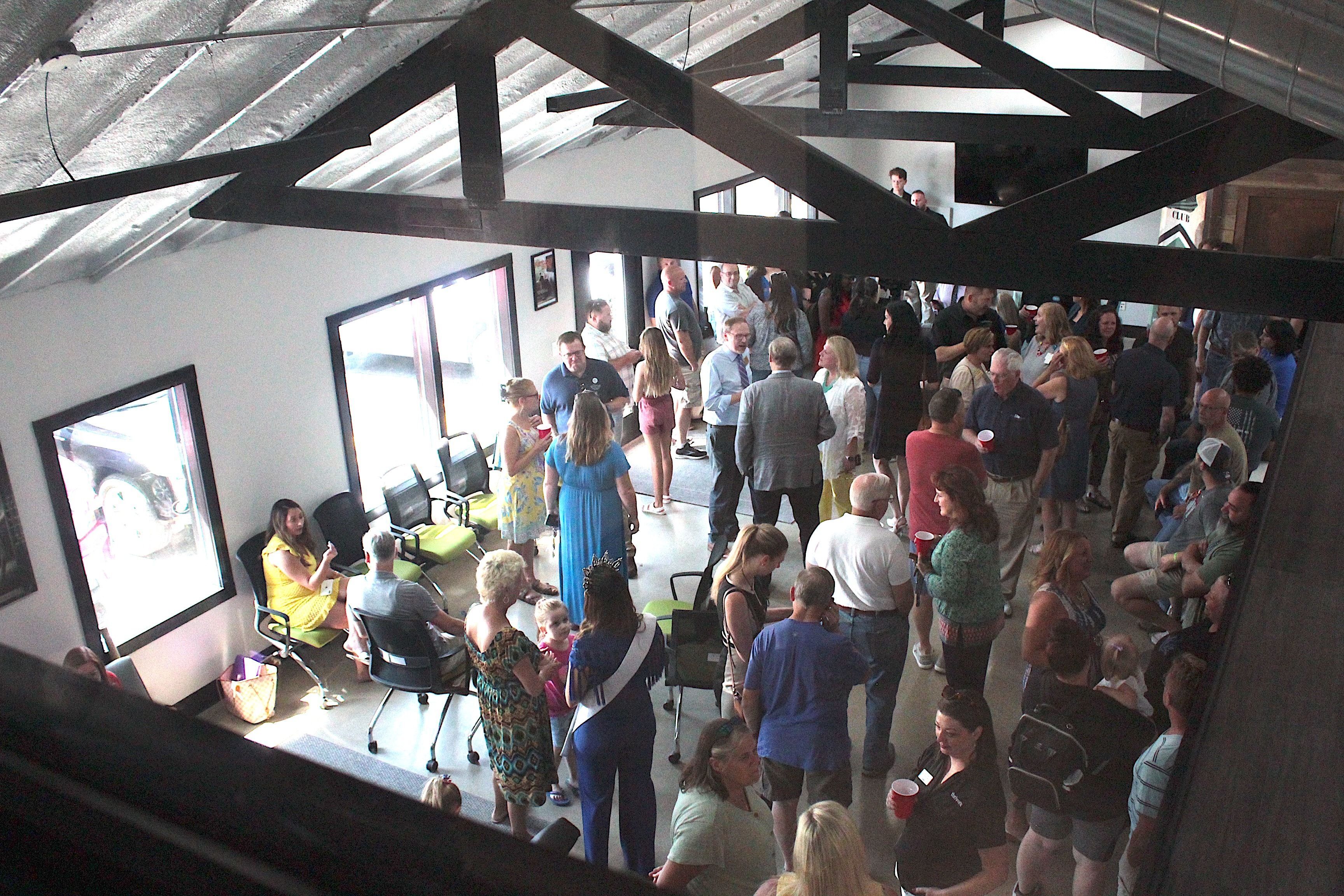 Our Grand Opening of our HQ in Louisville last week was a great success!  I was deeply moved by the amount of support and the genuine welcome that we have received from the community. ON behalf of the Board, Staff and Volunteers of Veterans Club, I would like to say thank you.  For those who were not able to attend, stop by and say hi.  We are at 4218 Shelbyville Road in the heart of St. Matthews.  
Last night we had our first event here and with another one scheduled for this evening.  The potential for this space is unlimited.  Looking ahead, we have events scheduled 3 nights a week, the VA coming out to do a S.A.V.E training 'lunch and learn' as well as the St. Matthews Chamber of Commerce doing a lunchtime networking event.  
The purpose of our HQ is to serve and support the Veterans, Service Members and First Responders of our region.  We need your help to do so: please sign up to volunteer or make a donation to continue to fund our many programs.