You'll always know what's going on with our organization.
4th Annual Kentucky Derby Celebration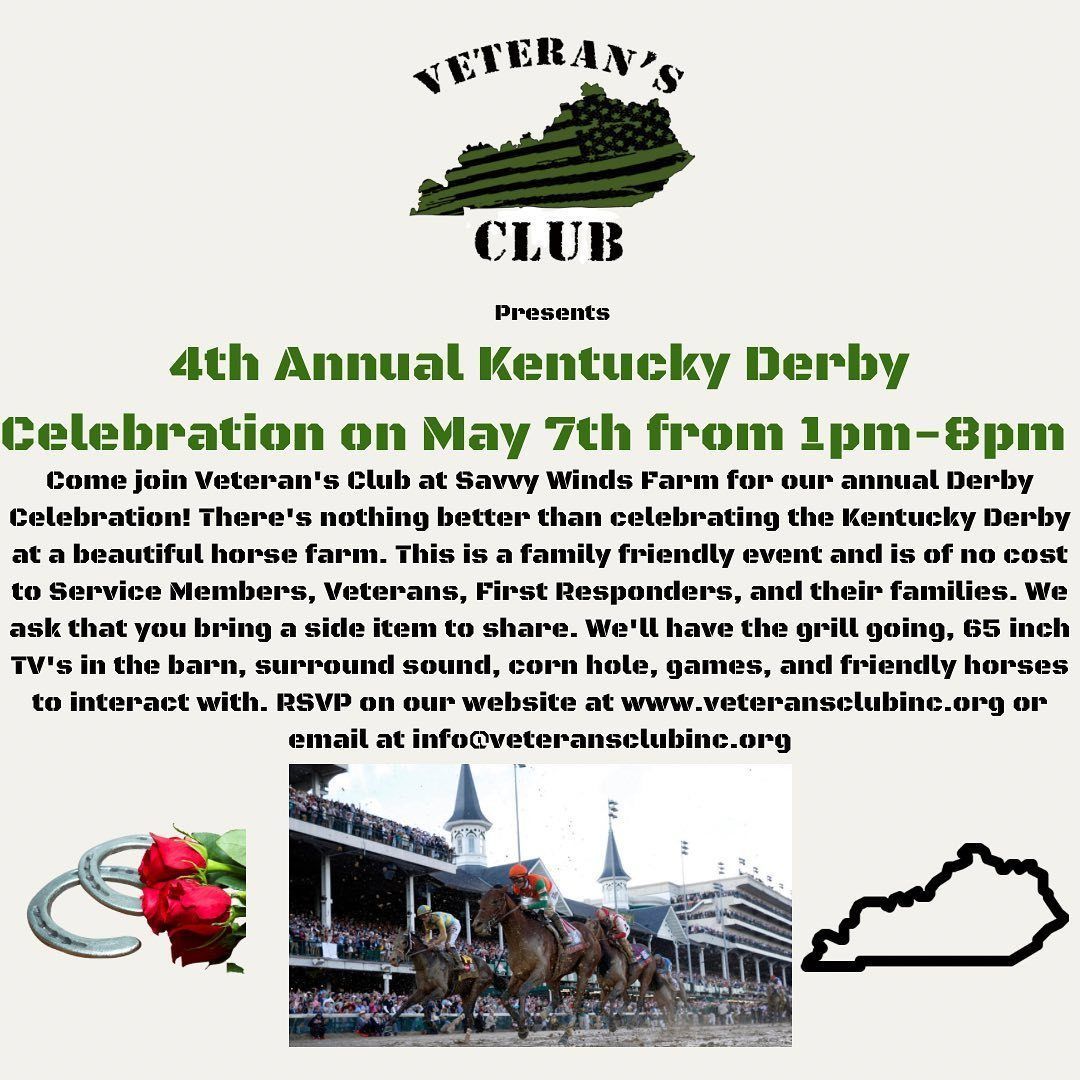 Please join us at this family friendly (and alcohol-free) event to celebrate the Kentucky Derby. We'll have a big screen to watch the races along with other activities.
Bring your lawn chairs and make a day of it!