You'll always know what's going on with our organization.
Veteran's Club Support Group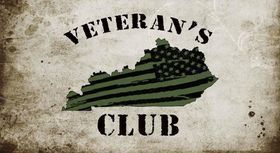 Come join us every Wednesday night at 6pm for our Support Group. This group is led by trained Clinicians and other providers to assist in any hurts, habits, or hangups that you may be enduring. It's open to all Veterans from anywhere. Light snacks and refreshments provided.